Our San Francisco Public Library is a great library.
Twenty-eight branches serve as dynamic community centers, responding to new and multidimensional needs with innovative programs, services and resources. The Library responds because people like you join the partnership between Friends and the Library to address those needs.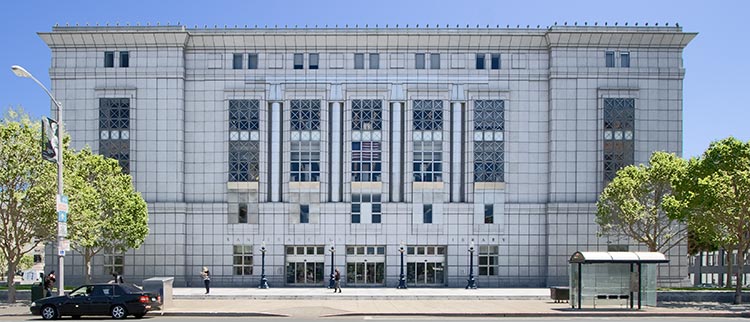 Our San Francisco Public Library is great freedom.
This year, the critical importance of the Library as a beacon of our democratic values and shared access to public resources is thrown up in relief amidst the national dialogue. "A great library is freedom," said Ursula K. Le Guin; the freedom to see oneself reflected in the library and to use free, public resources to expand one's opportunities.
Our community needs are growing, along with the need to protect the values of the Library. The positive news is that we have the solution at our fingertips: the partnership between the Library, Friends and you that has always responded to growing community needs.
The Library is called upon to provide more for more people. In alignment with new needs, we have raised our goal for this year, and hope that you will consider a personally significant gift accordingly. Your donation will help us:
·         Increase this year's direct support for expanded teen programing at The Mix at the Main, and help transform the Library's digital inclusion initiative into a permanent program
·        Support Friends' community programs promoting literacy through access to inexpensive and free books (Friends' Community Literacy Program -- CLiP); ensure the future of the Library Preservation Fund; activate 1,400 volunteers to advocate, sell books and promote our Library values
·        Start now to build philanthropic resources for the renovation of three older branches (Mission, Chinatown and Oceanview) to begin by 2019
Please join us by clicking the "Donate Now" button below.