Click the banner below to learn more about Friends' 2017 Library Laureates Benefit Gala.

Julia Flynn Siler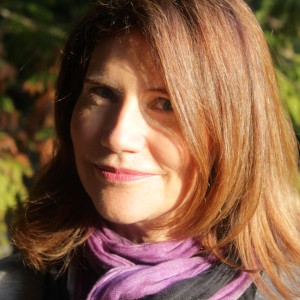 Julia Flynn Siler is a bestselling author and journalist. She wrote two works of narrative nonfiction, The House of Mondavi and Lost Kingdom: Hawaii's Last Queen, the Sugar Kings, and America's First Imperial Adventure and is a former staff writer and foreign correspondent for The Wall Street Journal and BusinessWeek. A graduate of Brown and Columbia's Graduate School of Journalism School, she earned an MBA at night from Northwestern's Kellogg Graduate School of Management. Her work has appeared in The New York Times, The Washington Post, and other publications and she serves on the alumni board of Columbia's Graduate School of Journalism, as well as on the boards of San Francisco's Litquake and the Community of Writers at Squaw Valley. She is now writing a history set in turn-of-the-century San Francisco, forthcoming from Knopf and is a recipient of a 2016-2017 "Public Scholar" award from the National Endowment for the Humanities to support her new book.
You can learn more about Julia Flynn Siler by clicking here to visit her website.
My Library Love Story, by Julia Flynn Siler
Being a writer can be lonely work. That's why I make it a habit of visiting the main branch of the San Francisco Public Library at least once a week. The gifted and generous librarians who staff the San Francisco History Center have helped me with my research more times than I can remember. And, as I've been seated at one of its long tables or browsing through its special collections, I've met fellow book lovers and researchers who've become friends. I treasure the library. It helps remind me why writing and reading matter.