Calendar of Events
Poets 11: Final Reading at the Koret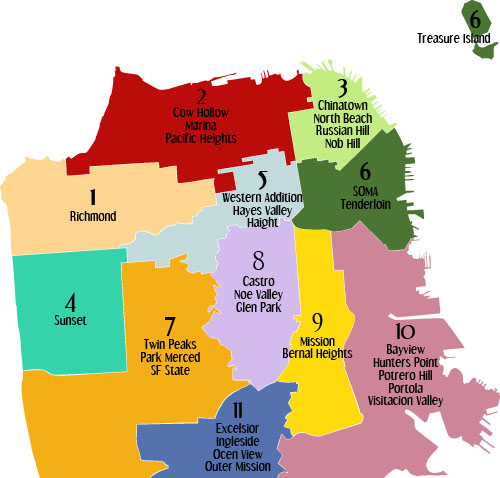 Friends of the San Francisco Public Library and their Poet-in-Residence Jack Hirschman are pleased to announce Poets 11: 6th Edition.
Last spring our citywide poetry contest and reading series collected poems from every neighborhood in San Francisco. We received a wide arrange of writings which reflect San Francisco's diversity of language and culture.
During the summer selected poets read in their neighborhood branch libraries.
Please join us on Sunday, September 18th for the Grand Finale of the Poets 11 reading series. Held in the Koret Auditorium of the Main Library, the event will begin at 1 pm and will feature all of the selected poets!
Copies of the Poets 11 Anthology will be available for sale during the event, and then in our Readers Bookstore and online.
Thank you to everyone who submitted work to Poets 11 this year!