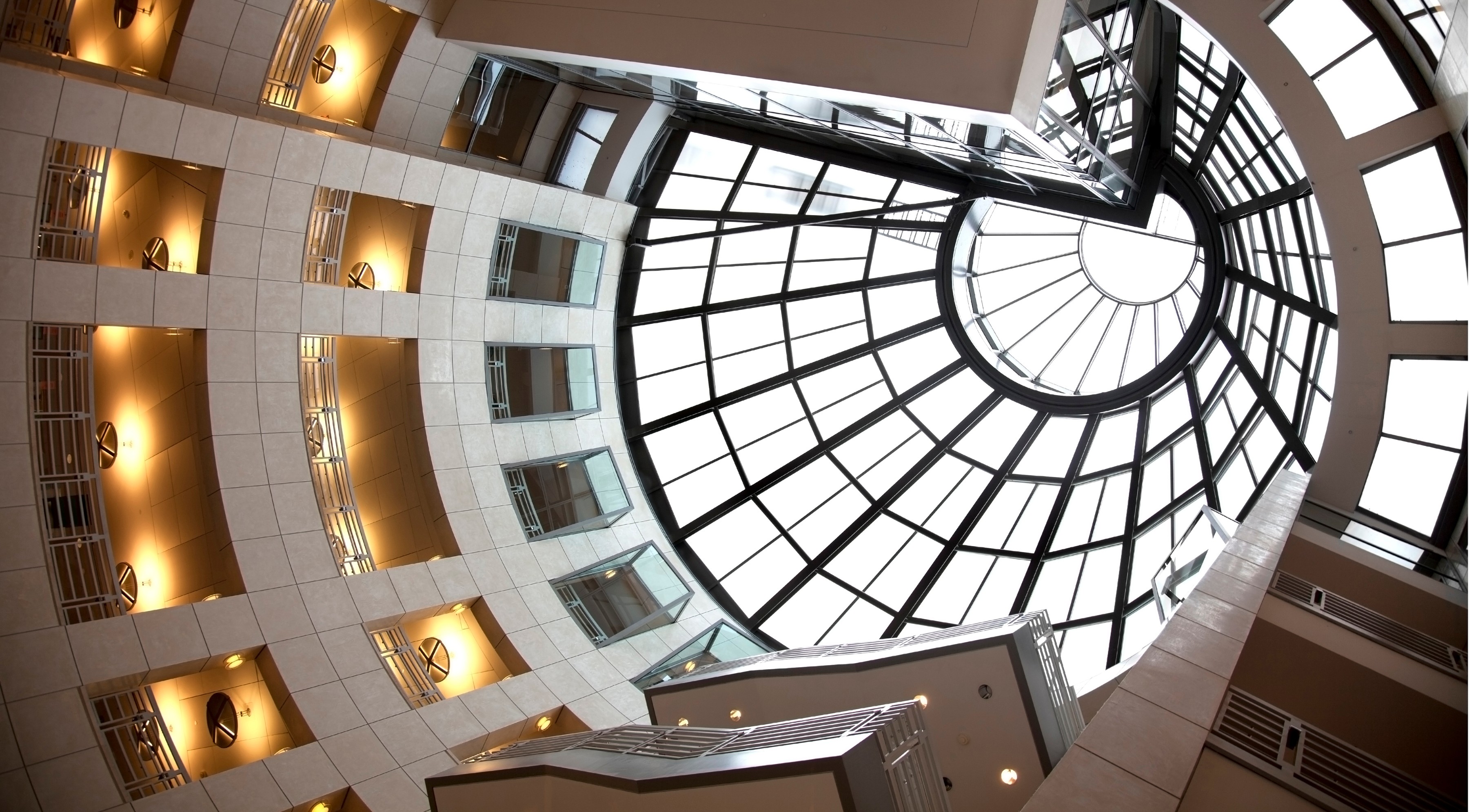 Save IMLS: Preserve Crucial Federal Funding for Our Libraries
Details below on how you can help today.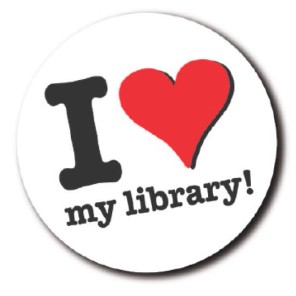 President Donald Trump's "America First" budget has proposed the elimination of funding for the Institute of Museum and Library Services (IMLS), which provides federal funding for our libraries. The president has also proposed to cut funding for museums, arts, humanities, and cultural programs. These programs only make up 0.5 percent of the federal budget, yet make all the difference for those who rely on their library for vital assistance and services that enrich all of our lives, from early childhood literacy programs to continuing education for adults and seniors. Libraries are the ultimate expression of democracy in action: they are free and accessible to all.
Here is a statement from San Francisco City Librarian Luis Herrera:
It is inconceivable that the President is proposing to eliminate The Institute of Museum and Library Services (IMLS) in his FY 2018 budget . IMLS provides critical funding that enables libraries and museums to make a difference in our communities.   
More than $214 million of the $230 million FY 2016 enacted budget targets museums and libraries directly through grant programs would be lost in his short sighted approach.  This includes $155 million for library services to every state and territory in the country through the Library Services and Technology Act (LSTA), a population-based formula grant program.  It is the conduit for all federal funding that is leveraged with state funding for grants and innovation initiatives for libraries.  
The range of services provided to millions of Americans through LSTA grants is matched only by the creativity of the libraries that receive them: veterans transitioning to civilian life, small businesses seeking to expand their business online, summer reading programs, resources for blind and hearing-impaired patrons, resume writing and job skills workshops and computer coding courses to teach youth 21st century job skills.
In San Francisco, the Mix, the Library's successful teen digital lab that serves over 85,000 young people each year was started by a generous grant from IMLS.  And our library's literacy program is also supported in part by federal funds from IMLS through the California State Library. These innovative opportunities along with a national vision for libraries and museum will be lost without IMLS. 
Here are all the ways you can help
It's not too late to take action! Congress must first approve this budget, which means we must act now to let our Representatives know that IMLS must be reinstated in the federal budget. There are many ways you can make your voice heard.
First, you can call your Representative and tell them to preserve IMLS funding. Click the button below to find out who your Representative is and where to call. This page also has some very helpful tips and talking points to make sure your message is crisp and clear.

You can also email your Representative to let them know they must preserve federal funding for our libraries. Click the button below to be taken to a page that will help you find out who your Representative is, along with a simple form you can fill out with a message that asks for the crucial federal funding to be reinstated in the budget. While there is a pre-written message there, you can replace that with a more personal message if you wish.

In keeping with our "Library Love Story" theme this year (celebrating the 50th anniversary of The Summer of Love) use the #SaveIMLS tag on Facebook, Twitter and Instagram. Tell the world how IMLS funding supports your local community. Mr. Herrera explained some of the ways this funding has helped our San Francisco Public Library system. You can learn even more by clicking here.
Finally, when you join Friends of the San Francisco Library, you help us strengthen, support and advocate for a superior free public library system in San Francisco. Learn more about Friends by clicking here. If you're interested in joining Friends, click the "Join" or "Donate" buttons at the top of this page.